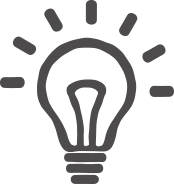 Why Idea Shed
Idea Shed is a space where ideas from the industry for the industry are shared with everyone and anyone who wants to take them and act on it.
Ideas fuel innovation. They spark imagination. They generate excitement. They enable industries, brands and organizations to evolve, and captivate and enchant their customers in the process.
A lot has changed in the real estate business in the last decade. The way we work, communicate, socialize, consume and store information are each radically different. Each change started with an idea.
There's no end in sight to what's possible. It's very exciting.
A lot of people who know this business inside out have great ideas about how to change things. All too often, lack of time or resources prevent those ideas from ever seeing the light of day.
This does not serve the industry nor its customers well at all. Idea Shed wants to change that.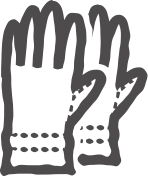 Who Idea Shed is for
Idea Shed is not meant for those worried about NDAs or working in stealth mode. If you have an idea you want to build and launch yourself, Idea Shed is not for you.
Idea Shed is for people who have ideas, but no desire to raise money, build teams and start companies to bring those ideas to life. They'd rather share for the sake of discussion or so others can benefit.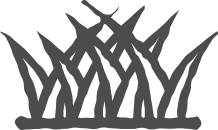 How Idea Shed works
If you have an idea, submit it. Our team of editors will review each submission before publication to ensure it fulfills our mission.
Values and Guidelines
Idea Shed is a radically different type of platform for real estate. Our goal is to create an honest, friendly and open home for the real life discussions that take place today among industry members.
Like any discussion, passion and conviction are important and encouraged. So are friendliness, respect and good nature. Idea Shed is a happy, fun, inviting, collaborative, supportive, funky, cool place where we post ideas to make the industry better. Let this sentiment guide your actions.
We reserve the right to remove posts and comments that do not support our environment, which include fraudulent, deceptive, pirated or misleading content as well as spam, irrelevant, snarky or repetitive content.
Have fun!